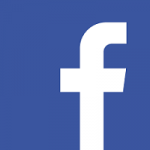 Facebook Reviews Rating
Based on 0 Review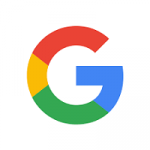 Google Reviews Rating
Based on 14 Reviews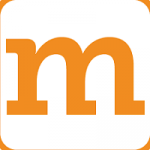 Website Reviews Rating
Based on 0 Review
I really enjoy their meals and snacks- great shrimp and grits, grilled chicken salad with seasonal fruits and veggies. The portions are just right, I usually opt for the low carb preparation, but when they have the plantain lasagna it is worth the carbs! Their vegan peanut butter cups are yummy. I get delivery in NYC which is fun- meeting them at street level as they route by so they don't have to park and come up.
I have tried almost every meal plan out there; Zone delivery, Chefs diet, Jenny Craig, Sakara and Freshly and I LOVE MadeMeals. The food is so fresh and tasty and fits with my sustainable and healthy eating philosophy. Definitely try this plan out! It is unlike anything out on the market today.
MadeMeals has been a terrific delivery service for me over the past few months and the meals are portioned just right and taste amazing. There has never been any mistake with an order and Jesse texts me every week to ensure that I have received my order as well as provides when the menu is up for the following week. It is a great meal service that I highly endorse and recommend. Well done Jesse and team!
Delivery went smoothly and on time. Food was healthy and delicious.
mademeals is great because it takes the hassle out of healthy eating which usually involves lots of chopping that can be tedious and time consuming. with mademeals they do all of that for you and all you have to do is heat it up! they always have a great variety of meals to choose from and they're very responsive to messages
Awesome food delivery service!! I have struggled for so long to find a meal company that could offer food vegetarian and vegan options. I was blown away after using the service for one week a few months back and I have been ordering the food ever since. The ingredients are fresh and tasty. Also the pricing is affordable. Would highly recommend this to anyone looking for a good meal service that delivers healthy vegetarian/vegan options.
No other food service delivery program compares to Mademeals. From their personalized customer service and care to their large variety of healthy and locally sourced food options, I have quickly grown to love what their company stands for and provides.
And as a perk, I have a boost of more natural energy from their meals rather than having to rely on caffeinated substances!
It's so nice having made meals in the fridge for when we are running around really busy and don't have time to make something healthy! They deliver on Sunday nights when we're usually home anyways and then we're covered for Mon-Wed 👍🏼