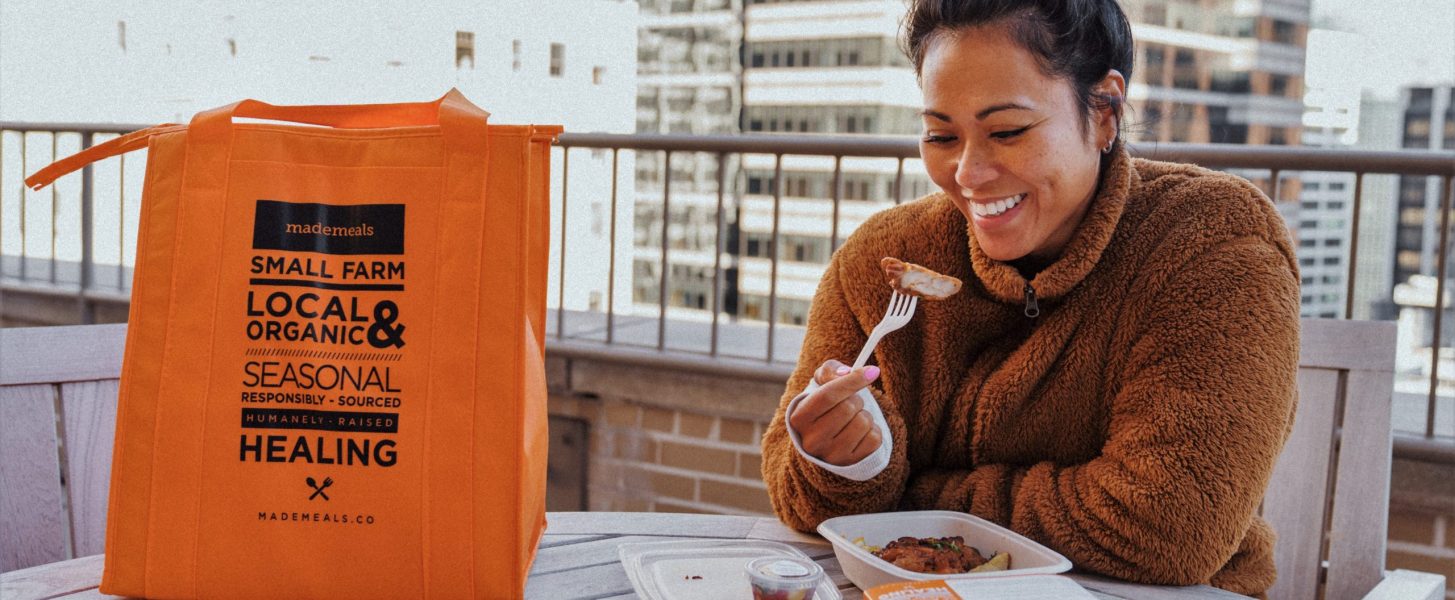 Local and Organic Chef-Prepared Meals Delivered in Manhattan Valley, NY
Mindful eating, made easy.
Let's be real – cooking can be time-consuming.
Between texting while avoiding tourists, dodging traffic, and running a business, it's hard to account for all the things that happen in the day.  But being busy should never mean settling for junk food!
We deliver high-quality, ready-to-eat meals to satisfy any hungry soul. Our ingredients are local, sustainable, and organic
— good for the planet and your body.
Always fresh. Always quick. And always delicious. So, what's on the menu today?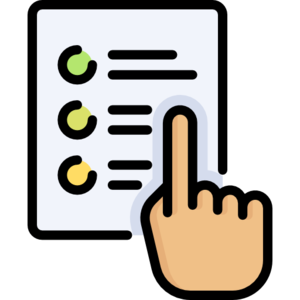 You Choose
Choose from our rotating menu of meals made with locally-sourced, organic and humanely-raised ingredients. No commitment.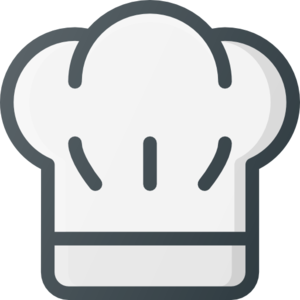 We Cook & Deliver
Our team of trained chefs prepare, cook and package your meals in eco-friendly containers, which are then delivered directly to your door.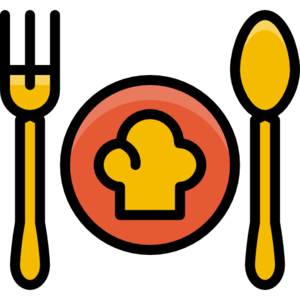 You Eat Mindfully!
Our fully prepared farm-to-fork meals are ready to be enjoyed in minutes. Just heat and eat when you're busy and in need of high quality nutrition!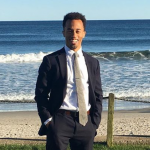 Upper West Side, Manhattan
No other food service delivery program compares to mademeals. I have a boost of more natural energy from their meals rather than having to rely on caffeinated substances!
Jersey City, NJ
Awesome food delivery service!! I have struggled for so long to find a meal company that could offer food vegetarian and vegan options. I was blown away after using the service for one week a few months back and I have been ordering the food ever since.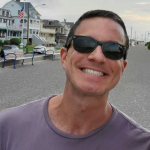 Chelsea, Manhattan
Eating delicious food has always been a passion of mine since a young age.  While I loved to consume, I hated all the time and prep work it took to cook.  Mademeals solved this problem for me by giving me a healthy alternative to the countless take-out food I've been ordering from.  If you're on the fence, try mademeals!  I promise it's worth it 🙂
Weehawken, NJ
I love Mademeals.  Ever since my Husband and I started using it, we've noticed a lot more productivity in our daily lives.  Our kids keep asking us for more meals which is good with me because cooking has never come so easy.  I love the way it's prepared and how it tastes.  My kids even plays this game where he tries to guess the ingredients from a random order that I give him.  Great family activity!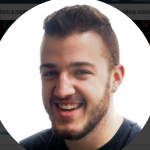 mademeals has been amazing on every level!
My significant other and I have been getting mademeals for about a year now, and I can't recommend it enough! You easily order at the beginning of the week, and there is always a lot of choice.  The food comes on time, and occasionally even earlier than expected.
Jesse's great, the team is so nice, the delivery is easy, and the food is amazing. Order.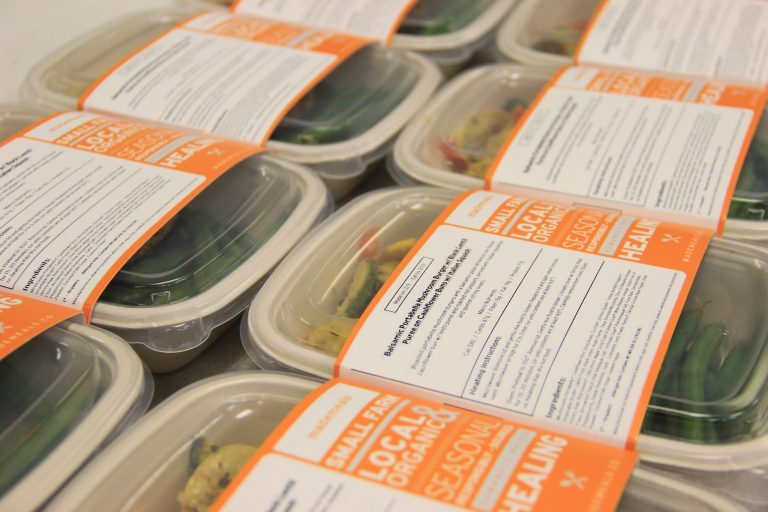 Delivery Areas
Enter your zip code below to see if we deliver to your city/town
Delivery Areas
Congratulations we deliver to your zip code! Check out our menu to see some of our customer favorites and newest meals to start your order today.
Delivery Areas
Unfortunately We do not Deliver to [00000]. Please enter your email below and we will notify you when we start shipping to your zip code.
Our mademeals are made for healthy and happy eating. Low-carb, vegan, gluten-free, dairy-free, whatever you're hungry for, search no longer. We've got you covered. 
So sit back, sign up, and get cozy. 
You're in good hands
Ordering Takeout

Cooking

Time

Ordering Takeout

Cooking

Time

Cost

Ordering Takeout

Cooking

Cost

Effort

Ordering Takeout

Cooking

Effort

Deciding what to order, not knowing quality of ingredients, waiting

Planning, shopping, preparation and cook time

High-quality prepared meals delivered to your door
Order by Wednesday, Manhattan Valley, NY by Sunday