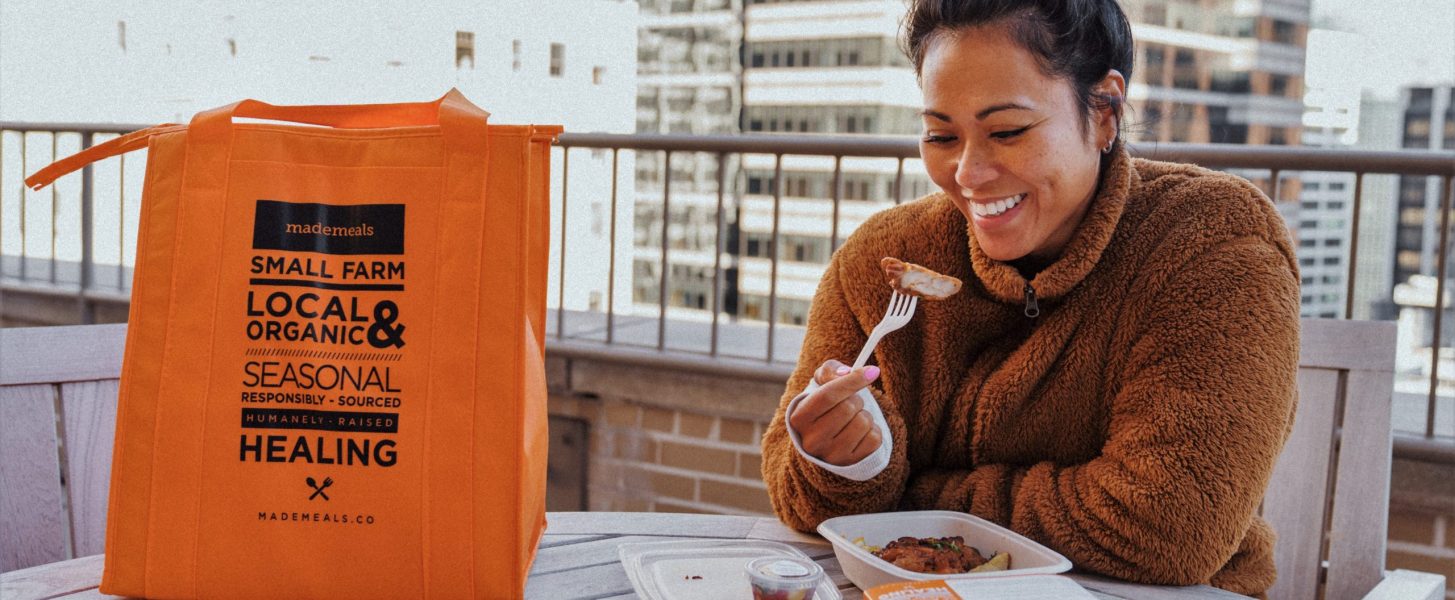 Local and Organic Chef-Prepared Meals Delivered in Two Bridges, NY
Mindful eating, made easy.
Let's be real – cooking can be time-consuming.
Between texting while avoiding tourists, dodging traffic, and running a business, it's hard to account for all the things that happen in the day.  But being busy should never mean settling for junk food!
We deliver high-quality, ready-to-eat meals to satisfy any hungry soul. Our ingredients are local, sustainable, and organic
— good for the planet and your body.
Always fresh. Always quick. And always delicious. So, what's on the menu today?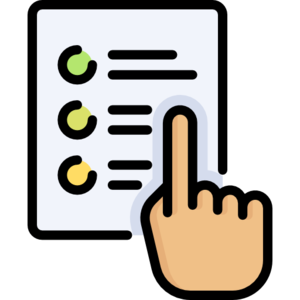 You Choose
Choose from our rotating menu of meals made with locally-sourced, organic and humanely-raised ingredients. No commitment.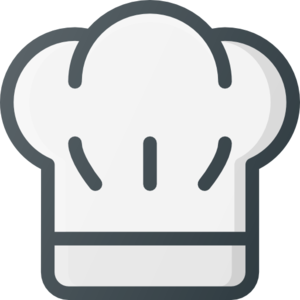 We Cook & Deliver
Our team of trained chefs prepare, cook and package your meals in eco-friendly containers, which are then delivered directly to your door.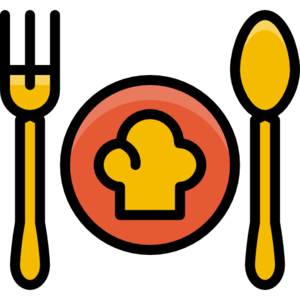 You Eat Mindfully!
Our fully prepared farm-to-fork meals are ready to be enjoyed in minutes. Just heat and eat when you're busy and in need of high quality nutrition!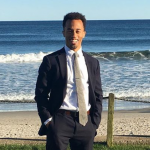 Upper West Side, Manhattan
No other food service delivery program compares to mademeals. I have a boost of more natural energy from their meals rather than having to rely on caffeinated substances!
Jersey City, NJ
Mademeals is awesome. The food was great.  The price is great.  The delivery was right on time.  This feels like a website that was made for me.  I've been wishing for something like this for a long time.  I've told my girlfriend about this and when she tried it, she felt the same way.  Absolutely worth it in every way, everything tasted delicious.  I'm definitely going to continue using mademeals for a long time to come.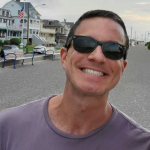 Chelsea, Manhattan
I grew up in a house with a mom who was a chef.  While that was awesome as a kid, it can be a real challenge to find local food that matches her expertise.  I was recommended mademeals by a friend and holy cow is it good!    Mademeals has been a terrific delivery service for me over the past few months and the meals are portioned just right and taste amazing.  I never have to struggle to find delicious food again.  You can tell it's local and it has a bunch of options with distinctive flavors.   It is a great meal service that I highly endorse and recommend. Well done Jesse and team!
Weehawken, NJ
I have tried almost every meal plan out there… and I LOVE mademeals. The food is so fresh and tasty and fits with my sustainable and healthy eating philosophy. Definitely try this service out! It is unlike anything out on the market today.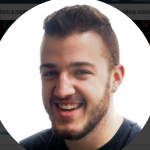 mademeals has been amazing on every level!
My significant other and I have been getting mademeals for about a year now, and I can't recommend it enough! You easily order at the beginning of the week, and there is always a lot of choice.  The food comes on time, and occasionally even earlier than expected.
Jesse's great, the team is so nice, the delivery is easy, and the food is amazing. Order.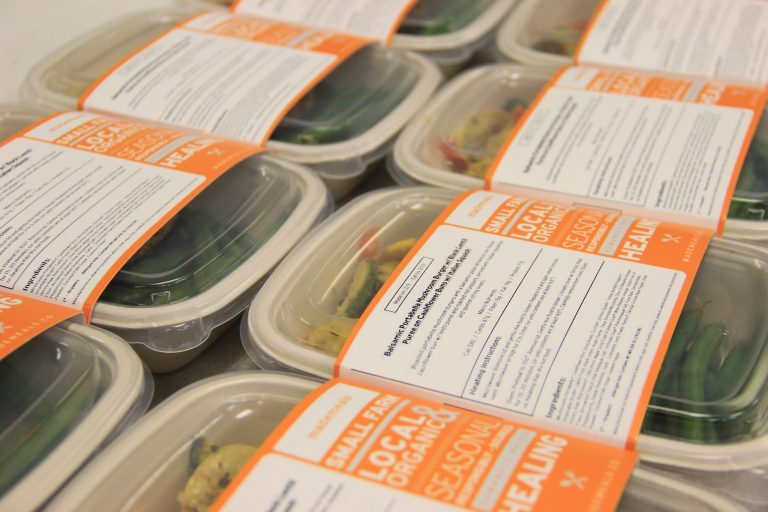 Delivery Areas
Enter your zip code below to see if we deliver to your city/town
Delivery Areas
Congratulations we deliver to your zip code! Check out our menu to see some of our customer favorites and newest meals to start your order today.
Delivery Areas
Unfortunately We do not Deliver to [00000]. Please enter your email below and we will notify you when we start shipping to your zip code.
The last thing you want to do after getting home from an exhausting day is shop and cook.
We save you time.  We save you money.  And we save you peace of mind with our transparent ingredients. 
Because we don't only deliver food; we deliver well-being.
Ordering Takeout

Cooking

Time

Ordering Takeout

Cooking

Time

Cost

Ordering Takeout

Cooking

Cost

Effort

Ordering Takeout

Cooking

Effort

Deciding what to order, not knowing quality of ingredients, waiting

Planning, shopping, preparation and cook time

High-quality prepared meals delivered to your door
Order by Wednesday, Deliver to Two Bridges, NY by Sunday