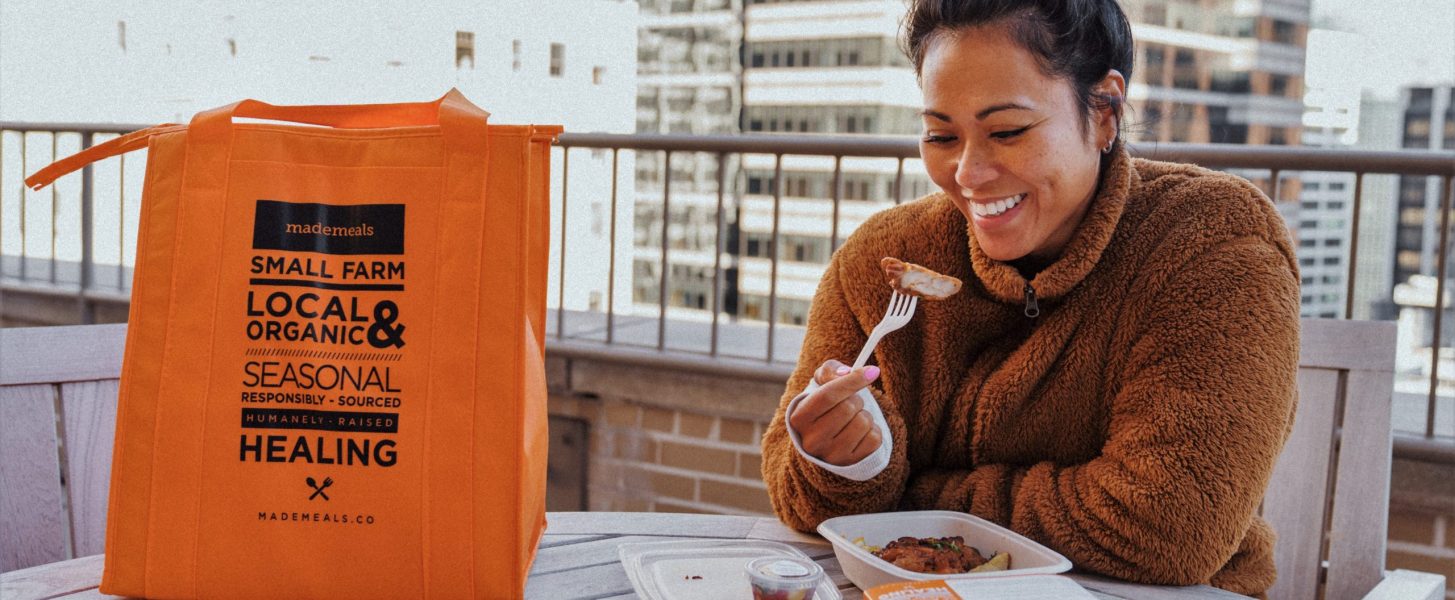 Organic and locally sourced ready-to-eat meals delivered right to your door.
GET $20 OFF YOUR FIRST TWO ORDERS
If you struggle with healthy eating,
mademeals is for you!
No more planning, prepping, cooking, and cleaning.
Always have organic and healthy food in your fridge.
Each meal is perfectly portioned and ready to heat-and-eat.
Fuel your body with nutrient-dense food that actually tastes good.
Choose from keto-friendly, vegan, vegetarian, gluten-free, and dairy-free options.
Feel more energized and more time doing what you're passionate about.
STOP DIETING. START WITH US.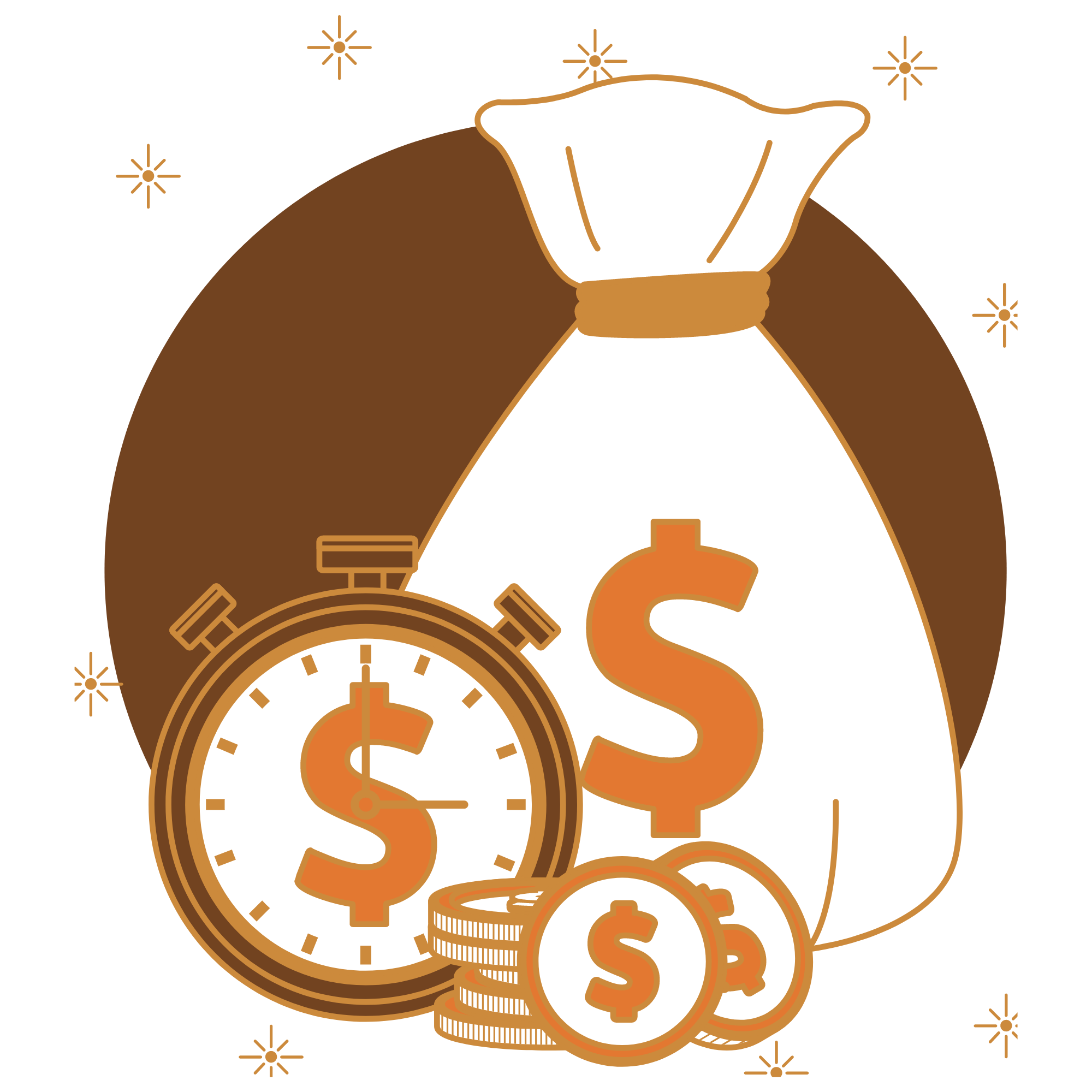 Save 10-15 hours per week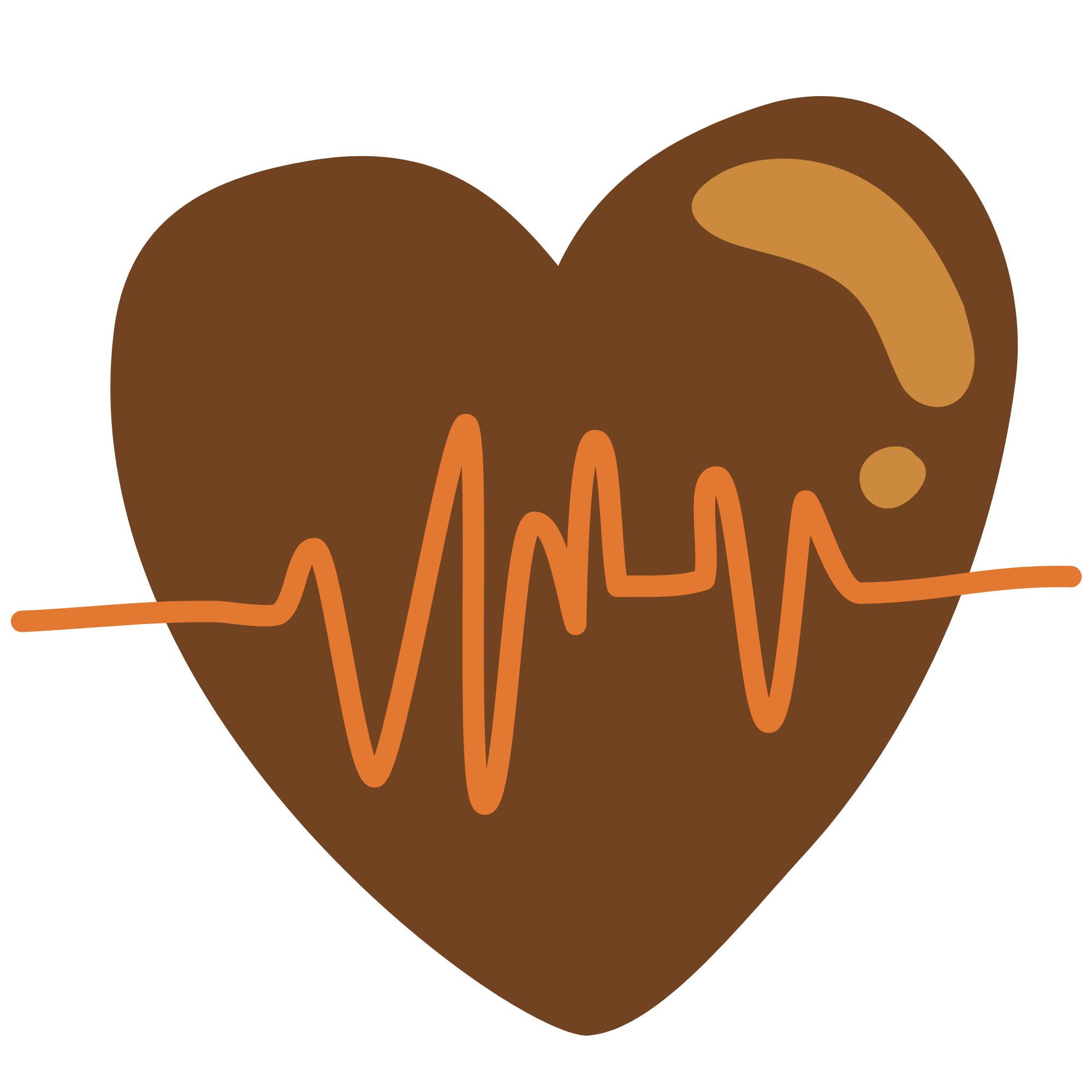 Focus on your health and fitness goals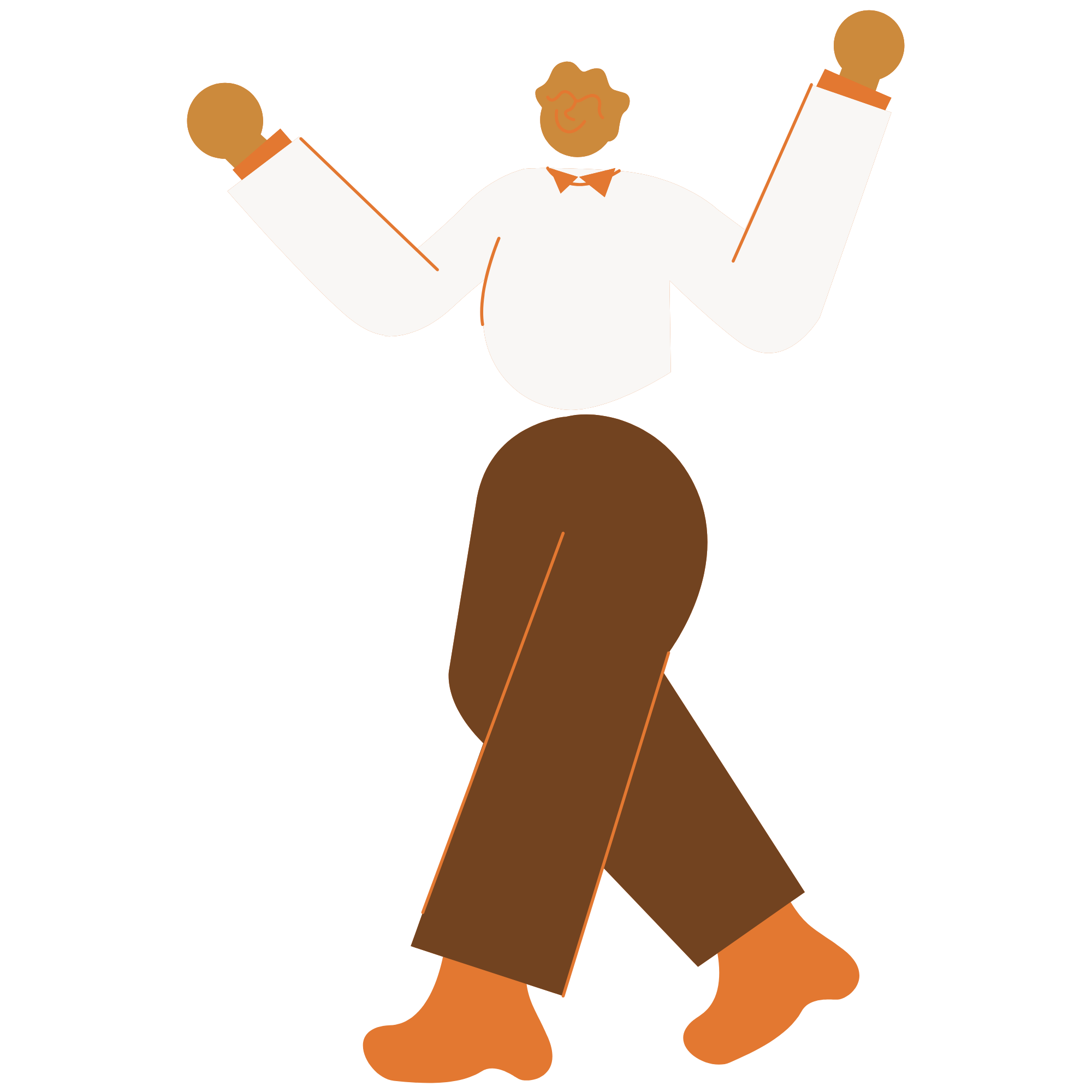 Feel good about nourishing your body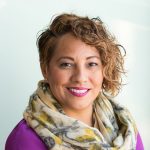 Weehawken, NJ
I have tried almost every meal plan out there… and I LOVE mademeals. The food is so fresh and tasty and fits with my sustainable and healthy eating philosophy. Definitely try this service out!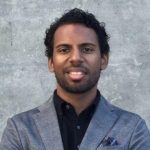 Brooklyn Heights, NY
I wasn't sure if signing up would be worth it. After ordering for the past 10 months, I can say I've saved so much time that I used to spend shopping, cooking, cleaning, and ordering from various takeout spots that would often give me stomach issues. Now I can go about my days without worrying about what to eat.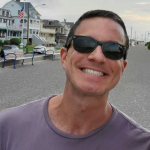 Chelsea, Manhattan
mademeals has been a terrific delivery service for me over the past few months and the meals are portioned just right and taste amazing. It is a great meal service that I highly endorse and recommend. Well done Jesse and team!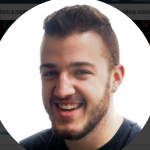 Newark, NJ
mademeals has been amazing on every level! My girlfriend and I have been getting mademeals for about a year now, and I can't recommend it enough! You easily order at the beginning of the week, and there is always a lot of choice. The team is so nice, the delivery is easy, and the food is amazing. Order.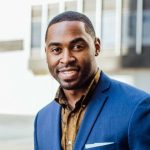 Jersey City, NJ
Awesome food delivery service!! I have struggled for so long to find a meal company that could offer food vegetarian and vegan options. I was blown away after using the service for one week and I have been ordering ever since.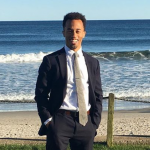 Upper West Side, Manhattan
No other food service delivery program compares to mademeals. I have a boost of more natural energy from their meals rather than having to rely on caffeinated substances!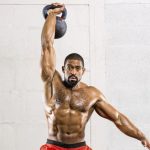 Jersey City, NJ
As a gym owner and Men's Health Magazine's Fittest Trainer, I have tried countless meal delivery services over the years. I can say unequivocally that mademeals is head and shoulders above everything else I've tried. They use local, organic, and sustainable ingredients. Their menu offers variety. And arguably most important of all: their meals are legitimately DELICIOUS! I HIGHLY recommend mademeals.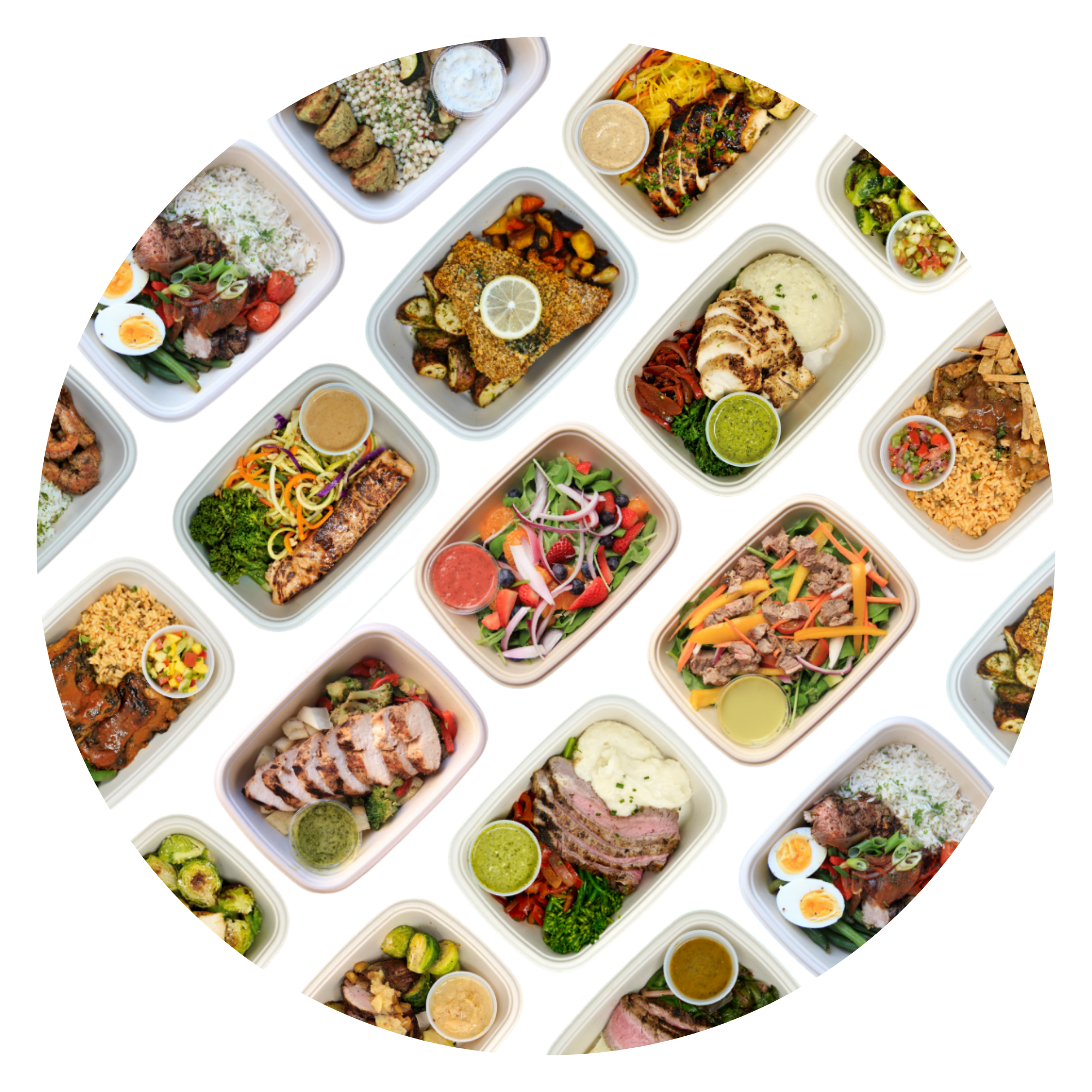 You Choose
You choose the nutrient-dense meals from our rotating seasonal menu you want to fuel your body with.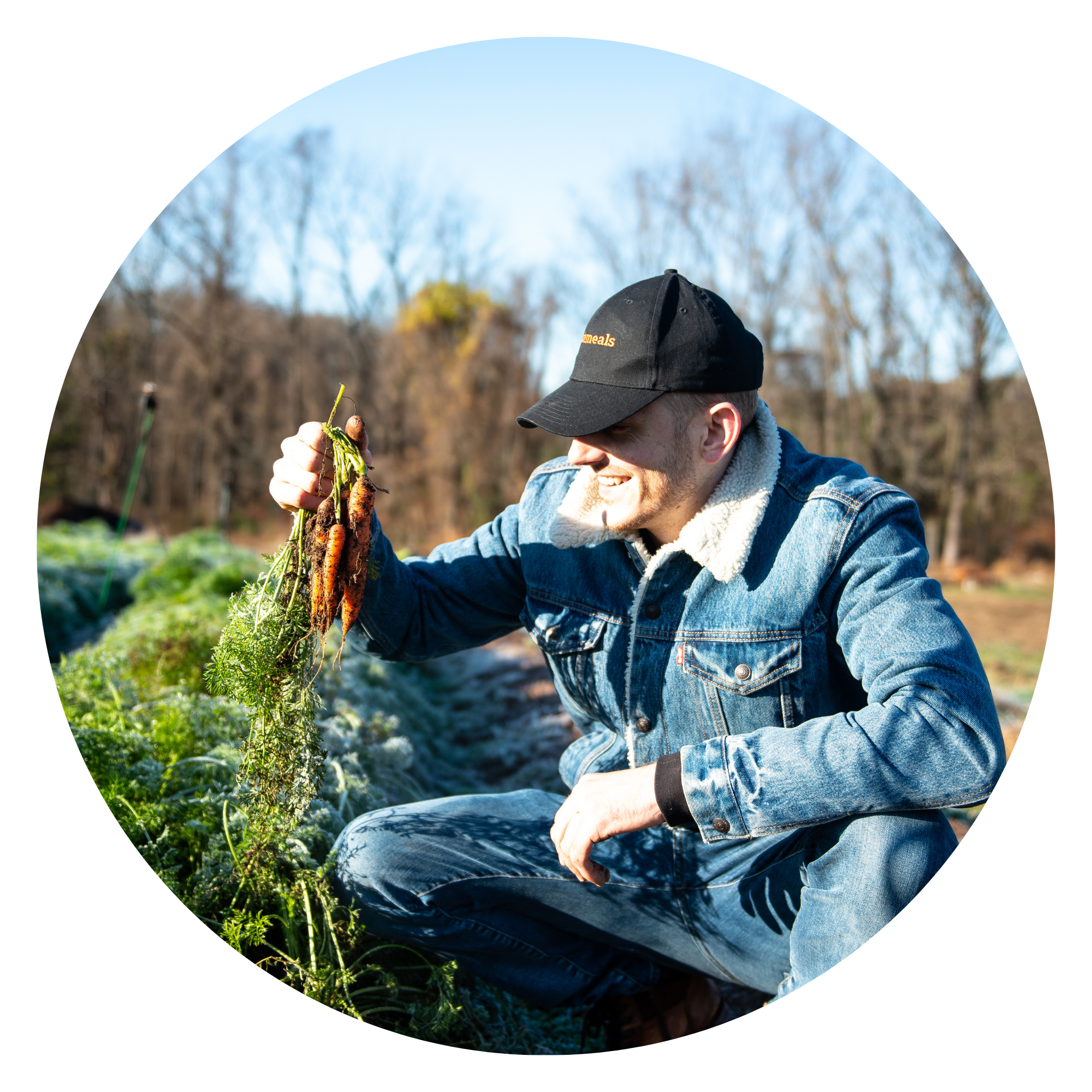 We Source Locally
We source our organic and sustainable ingredients from over 200 local family farms.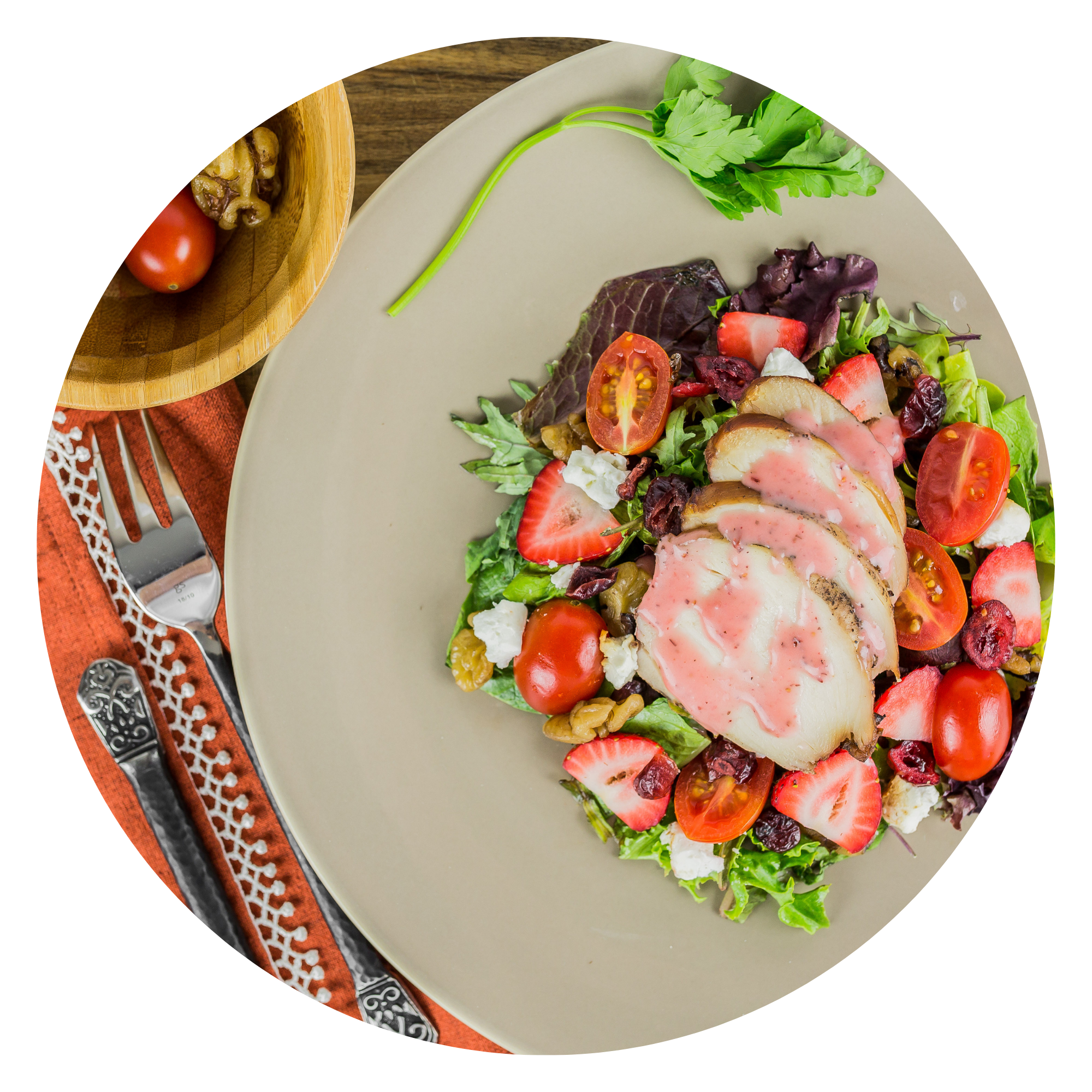 You Eat Mindfully
We cook your made-to-order meals and deliver them fresh to your door for you to enjoy.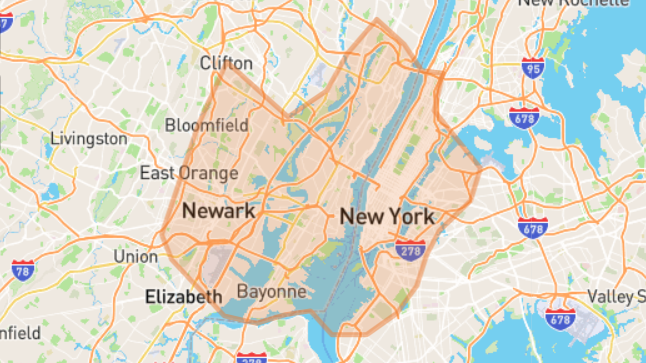 Delivery Areas
Enter your zip code below to see if we deliver to your city/town
Delivery Areas
Congratulations we deliver to your zip code! Check out our menu to see some of our customer favorites and newest meals to start your order today.
Delivery Areas
Unfortunately We do not Deliver to [00000]. Please enter your email below and we will notify you when we start shipping to your zip code.
Ordering Takeout

Cooking

Time

Ordering Takeout

Cooking

Time

Cost

Ordering Takeout

Cooking

Cost

Over $100
per grocery trip

Effort

Ordering Takeout

Cooking

Effort

Deciding where to order from, what to order, waiting & inconsistent quality

Planning, shopping, cooking, cleanup (& food waste!)

Heat-and-eat. (That's it!)

Get $20 OFF Your First Two Orders of $80+ When You Subscribe To Our Email List