NO COUNTDOWN TIMER FOUND!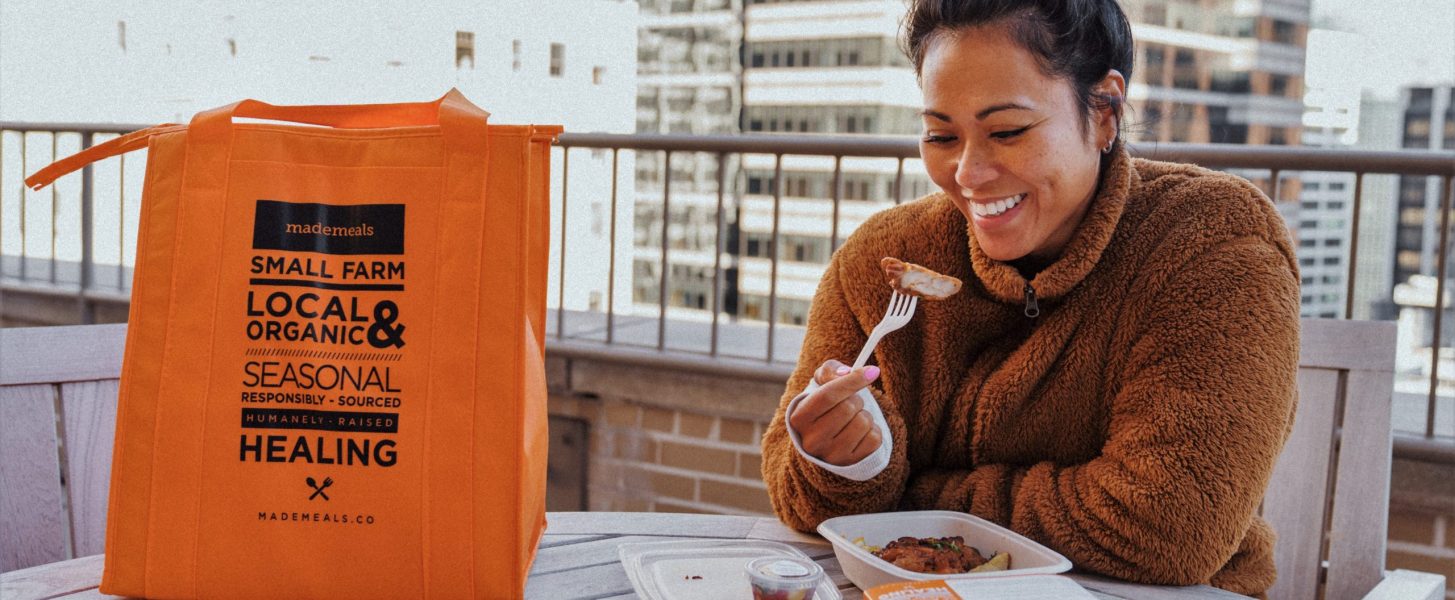 Eat Healthier. Save Time.
Get Locally Sourced & Organic Meals Delivered To Your Door
"I'll eat healthy next week"
Sound familiar?
We help our customers avoid…
… wasting time shopping, prepping, cooking & cleaning
… eating unhealthy takeout and skipping meals when your schedule gets busy
… procrastinating on health and fitness goals because of poor/inconsistent nutrition
Take control of your weekly routine
Save valuable time every week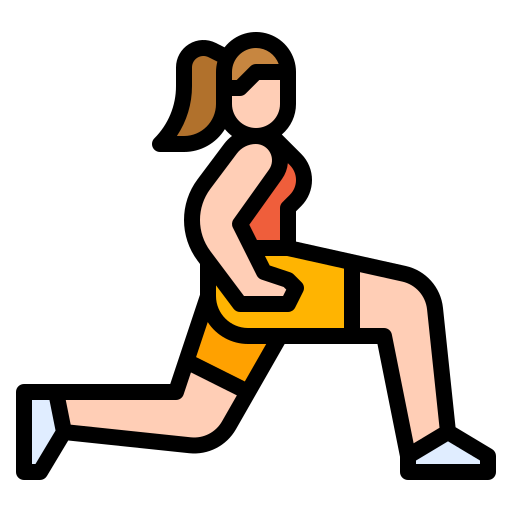 Focus on your health and fitness
Nourish your body and mind
"I struggled for years to eat healthy..."
When I was busy, (which was always), I would order takeout from the same spots or even skip meals just to stay on schedule.

I'd procrastinate on my fitness goals, promising myself I'd start working out 'next week… when I started eating healthier'.

In 2016, after being diagnosed with an inflammatory gut condition, my desire to eat healthier became a necessity.

I became committed to building a service which has already helped over 750 people in the NYC/NJ area improve their eating habits and take control of their weekly routines.

– Jesse McBride (Founder/CEO)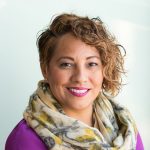 Weehawken, NJ
I have tried almost every meal plan out there… and I LOVE mademeals. The food is so fresh and tasty and fits with my sustainable and healthy eating philosophy. Definitely try this service out!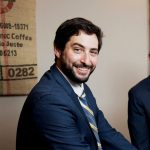 Jersey City, NJ
As a business owner, it's often tough to find time to cook up something healthy for lunch. I've been ordering from mademeals for about 5 months now, and it's definitely made my life easier.
Highly recommend giving this service a try!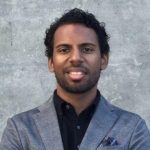 Brooklyn Heights, NY
I wasn't sure if signing up would be worth it. After ordering for the past 10 months, I can say I've saved so much time that I used to spend shopping, cooking, cleaning, and ordering from various takeout spots that would often give me stomach issues. Now I can go about my days without worrying about what to eat.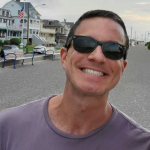 Chelsea, Manhattan
mademeals has been a terrific delivery service for me over the past few months and the meals are portioned just right and taste amazing. It is a great meal service that I highly endorse and recommend. Well done Jesse and team!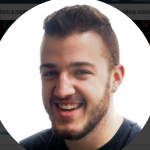 Newark, NJ
mademeals has been amazing on every level! My girlfriend and I have been getting mademeals for about a year now, and I can't recommend it enough! You easily order at the beginning of the week, and there is always a lot of choice. The team is so nice, the delivery is easy, and the food is amazing. Order.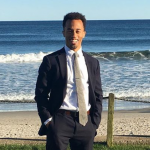 Upper West Side, Manhattan
No other food service delivery program compares to mademeals. I have a boost of more natural energy from their meals rather than having to rely on caffeinated substances!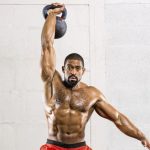 Jersey City, NJ
As a gym owner and Men's Health Magazine's Fittest Trainer, I have tried countless meal delivery services over the years. I can say unequivocally that mademeals is head and shoulders above everything else I've tried. They use local, organic, and sustainable ingredients. Their menu offers variety. And arguably most important of all: their meals are legitimately DELICIOUS! I HIGHLY recommend mademeals.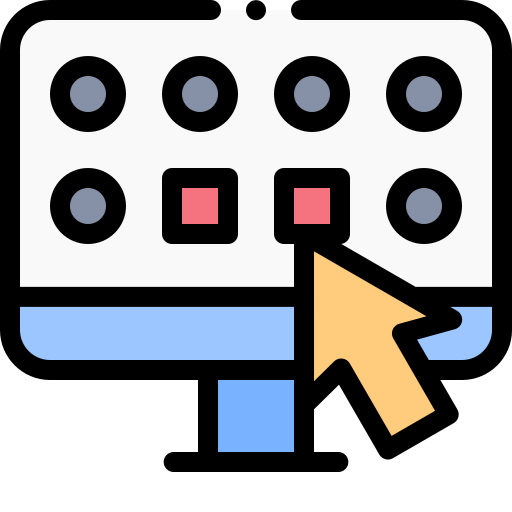 You Choose
Pick from our rotating menu of meals made with local, organic and certified humane ingredients. Checkout is easy and secure.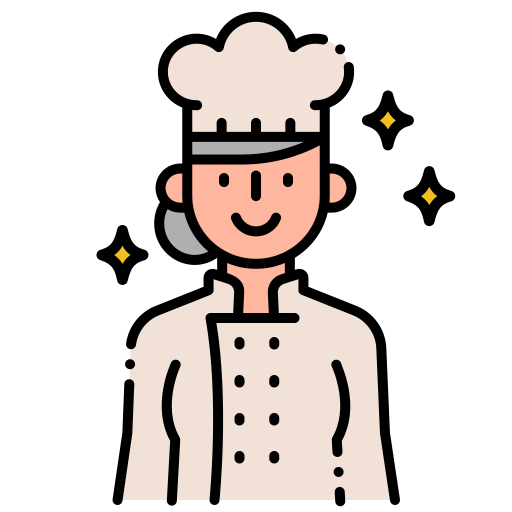 We Cook & Deliver
Our team of chefs sources the best ingredients, then prepares, cooks and packages your meals, which are then delivered directly to your door.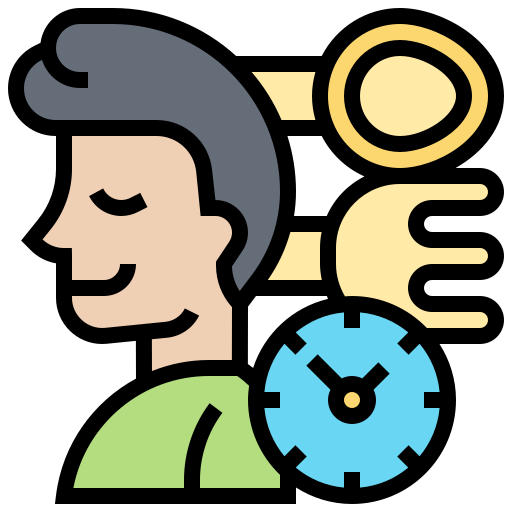 You Eat Mindfully
Simply heat-and-eat your meals when you're hungry. Stay nourished, feel energized and save time (because your time is valuable)!
… we know you want to eat better and take control of your weekly routine. But in order to do this, you need help streamlining your healthy eating habits.

The problem is, you're busy. You don't always have the time or energy to prepare your own meals, and constantly ordering takeout is a pain – so it's hard to maintain healthy eating habits, making you feel overwhelmed and unable to keep a consistent weekly routine.

We believe it should be easy to eat high-quality, healthy food on a regular basis.

That's why our team cooks and delivers fully prepared meals made with local, organic and humane ingredients to your door.

Here's how it works:

1. Fill your cart with meals A La Carte, or one of our meal plans/packs. (Checkout is fast, easy and secure).

2. Our team then sources organic, humane and local ingredients and prepares your meals from scratch, delivering them fully prepared to your door each week.

3. You heat-and-eat when you're hungry and need high quality nutrition. That's it!

Place your order today and start eating better.

In the meantime, browse our menu to see what you like. Stop holding yourself back from living a healthier life and instead make eating healthy a consistent habit.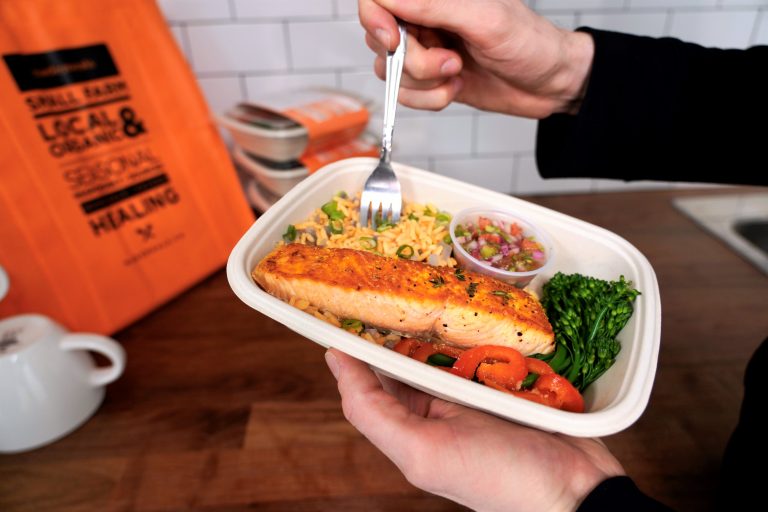 Delivery Areas
Enter your zip code below to see if we deliver to your city/town
Delivery Areas
Congratulations we deliver to your zip code! Check out our menu to see some of our customer favorites and newest meals to start your order today.
Delivery Areas
Unfortunately We do not Deliver to [00000]. Please enter your email below and we will notify you when we start shipping to your zip code.
Ordering Takeout

Cooking

Time

Ordering Takeout

Cooking

Time

Cost

Ordering Takeout

Cooking

Cost

Over $100
per grocery trip

Effort

Ordering Takeout

Cooking

Effort

Deciding where to order from, what to order, waiting & inconsistent quality

Planning, shopping, cooking, cleanup (& food waste!)

Heat-and-eat. (That's it!)

Get $20 OFF Your First Two Orders of $80+ When You Subscribe To Our Email List